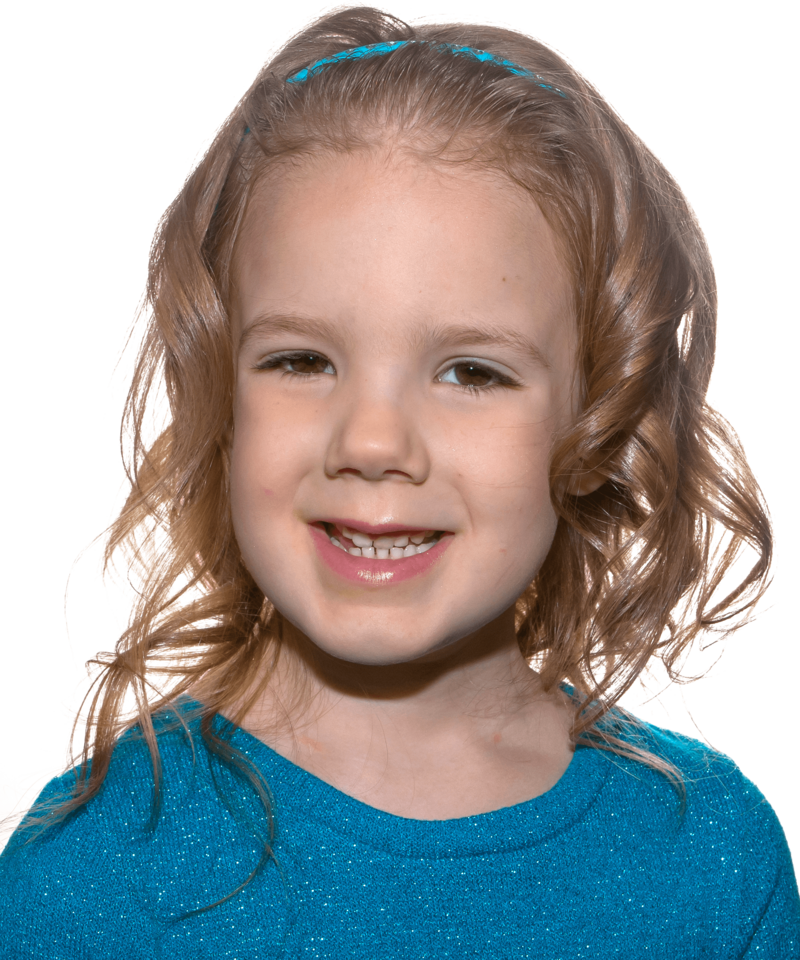 Speller No. 290, Edith Fuller
Sponsor:
KJRH-TV, Tulsa, Oklahoma
Grade:
Kindergarten
Age:
10
School:
T.B.C. Home Educators Fellowship, Broken Arrow, Oklahoma
Profile:
Edith is the oldest of four children, and she enjoys being outdoors where she can run, climb trees and catch insects. She loves to make up stories and pretend to be animals and different characters with her little brothers. Music is a big part of her life; in addition to learning piano, she is active in her church's children's choir. She hopes to become a professor of zoology one day.
Return to Speller Roster